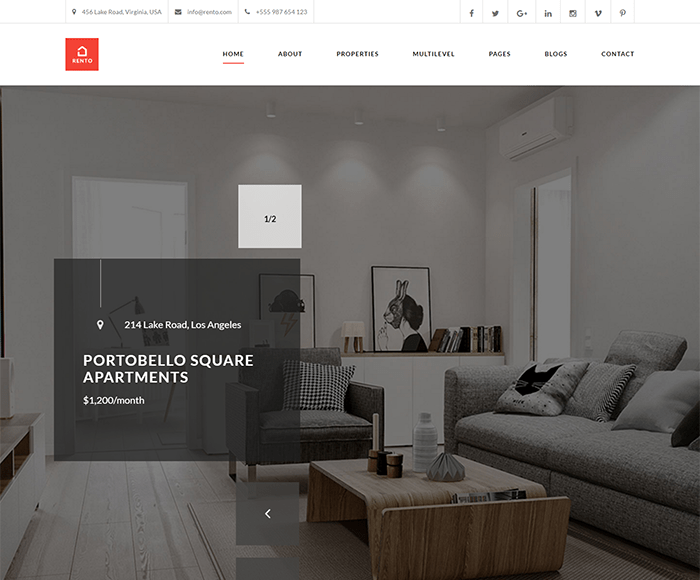 Rento
New
Renting WordPress Theme
Crafted by deft professionals with the most advanced technologies, Rento WordPress theme is the best choice to build renting websites. The theme is truly responsive and is equipped with an enviable features and plugins stack.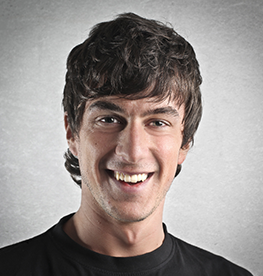 This is the best customer support that I have ever gotten from a person. Their theme is perfect and fits my needs. They have been extremely helpful and I highly recommend them.
gillid
Why To Opt For theem'on!
Let's break down the reasons to go for theem'on:

FAST AND EASY INSTALLATION
All the WordPress powered themes delivered by theem'on are fast to load and require a few simple clicks to install them entirely.

POWERFUL THEME OPTIONS
We rescue you all from the boring themes by catering fully responsive, customized, powerful, and clean themes incorporated with gigantic advanced options.

CLEAN & NEAT CODE
The markup of all the available theme options has been coded manually following the standard W3C guidelines to ensure clean, neat, and validated code.

FEATURE-RICH THEMES
We give you full control to build an appealing website with powerful themes as we introduce countless features to manage the site efficiently.

24×7 DEDICATED SUPPORT
We, with professional technical staff, are pledged to rendering 24/7uninterrupted support to our clients and serving the best possible solutions for their queries.

AWESOME & FRESH DESIGNS
It's our passion to design simple, elegant & responsive themes aesthetically and fortunately you'll get our themes incorporated with unique and afresh appearances.
Our Popular WordPress Themes
Ultimate collection of our technologically advanced & simple to use responsive work:
What Our buyers are Saying
SOME OF OUR TESTIMONIALS inkity
Great themes with easy to manage code and exclusive features! Awesome company for technical assistance support. Thanks guyz for beautiful themes/plugins.

FrankWong
I purchased a product designer tool and I can surely tell that it is the most powerful and beautiful product designer tool I have ever used!!! Strongly recommend and hope the team and keep develop this great product!!

jguest
Great looking theme with top notch support. I have bothered them a lot and they always respond within a day, doing whatever they can to resolve my problems.