Online Lettering Designer
Premium Script Plugins
Magento Extension For Customizing Lettering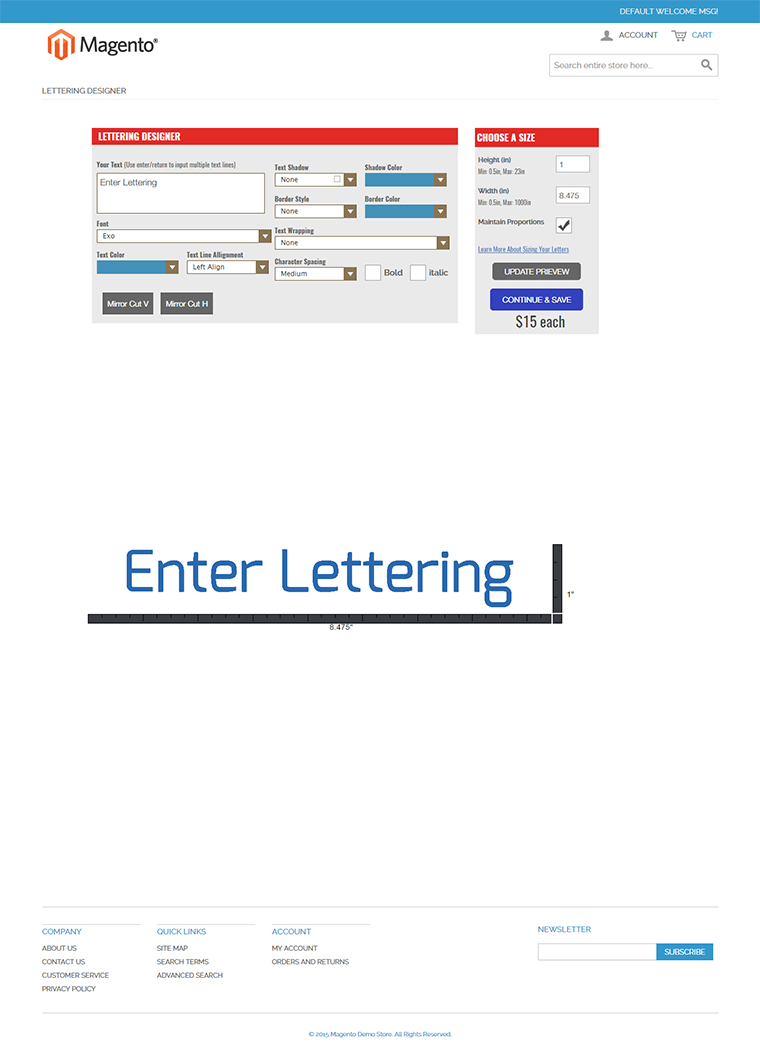 Released
25 November 2015
Last update
25 November 2015
File type

CSS Files

JavaScript

PHP Files
Compatible with
Magento 1.9
1.0.0 25 November 2015
Published on InkyRobo
Online Lettering Designer
Online Lettering designer is a Magento Extension from the house of theem'on that caters your lettering needs and helps you customize lettering for you. There is a host of options provided with the extension that you can utilize to embellish the lettering. You can choose among a large variety of font styles, sizes, border styles, colors and other features. There are several breathtaking features that give life to the lettering you wish to customize. This online lettering designer is powered by jQuery and is also mobile ready. The extension has been designed to get integrated to your Magento website with ease. Apart from the hassle-free integration, the feature set is extremely easy to use with an interactive and intuitive interface. You just need to perform some simple operations to get great results.
State-of-the-art Interface

The user interface of our Magento Extension has been designed to be sophisticated and highly interactive. This helps user make use of the features in an effective manner.

Seamlessly scalable

The tool is highly scalable and can be used with small scale Magento websites as well as with large and complex websites with a host of features and a large database.

Loaded with usable features

There is a range of features that come with Online Lettering Design tool. You can choose a spectrum of colors, fonts, textures, border style and an entire set of features and functionalities.

Easy to Integrate

Integration of this extension to your Magento websites has been simplified to a large extent and made absolutely hassle-free. Our Support team is also available to help you.

Customization Options

Online Lettering Design extension has been developed in a way so that it can be easily customized to suit your specific business requirements and to cater your diverse users.

Range of Output Format

In order to make the process of lettering design simple, we have incorporated the feature to produce a range of output formats and the most common and sough-after formats like PDF and PNG are available.
Design Letters Like Never Before With Online Lettering Design
Online Lettering Design is equipped with some pathbreaking features that enhance its usability in designing the letters. Its simple yet very efficient interface makes the process of letter design a breeze for the users. The set of user-friendly features provided for design can also be customized according to the requirements.
Free Support and Updates
Affordable to own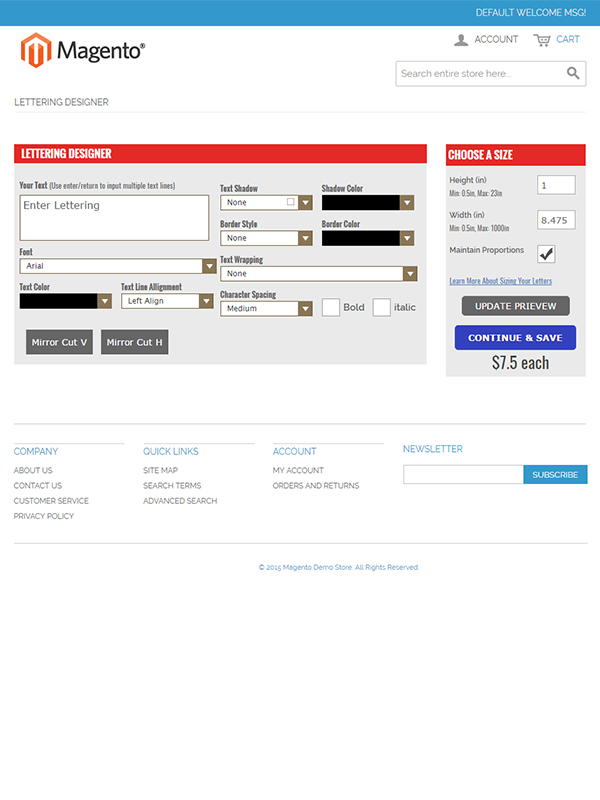 Ready-to-print Output
The extension offers the functionality to print the output directly as the output is rendered in print-ready formats like PDF and PNG etc.

Comes With Flipping Feature
A revolutionary flipping feature is made available with Online Lettering Design Magento Extension to enable users to flip and rotate the letters while designing.

Social Sharing Enabled
The design that you create through the tool can easily be shared on social platforms of your choice including Facebook, Twitter etc.

Support From Experts
You get support from the expert professionals regarding all the issues you face while integration and usage of the tool with your Magento website.

Full-width Design Layout
This Online lettering designer tool comes with a full-width layout so that it can be used on a range of devices that have different screen sizes in a seamless manner.

Affordable & Flexible Price
All these breathtaking features made available in the tool come with an attractive and flexible price tag depending on the support duration.
This is the best customer support that I have ever gotten from a person. Their theme is perfect and fits my needs. They have been extremely helpful and I highly recommend them.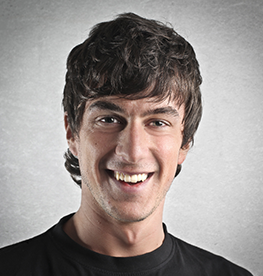 gillid
Good support even though I was a little frustrated at first, thanks guys for helping me out. The them design is great!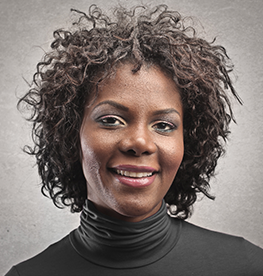 MrPanache
Great theme perfect, customer support! I really like the theme because is so easy to edit and everything has been classified very well. Once I had a issue with the theme theemon's team helped me out instantly and solved the problem quickly. thank you so much guys, well done!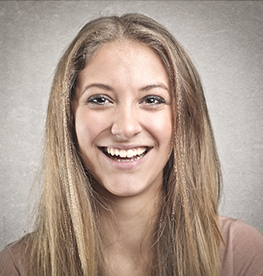 numeraldesignlondon