OpenCart T-Shirt Designer
Premium Script Plugins
T-shirt Design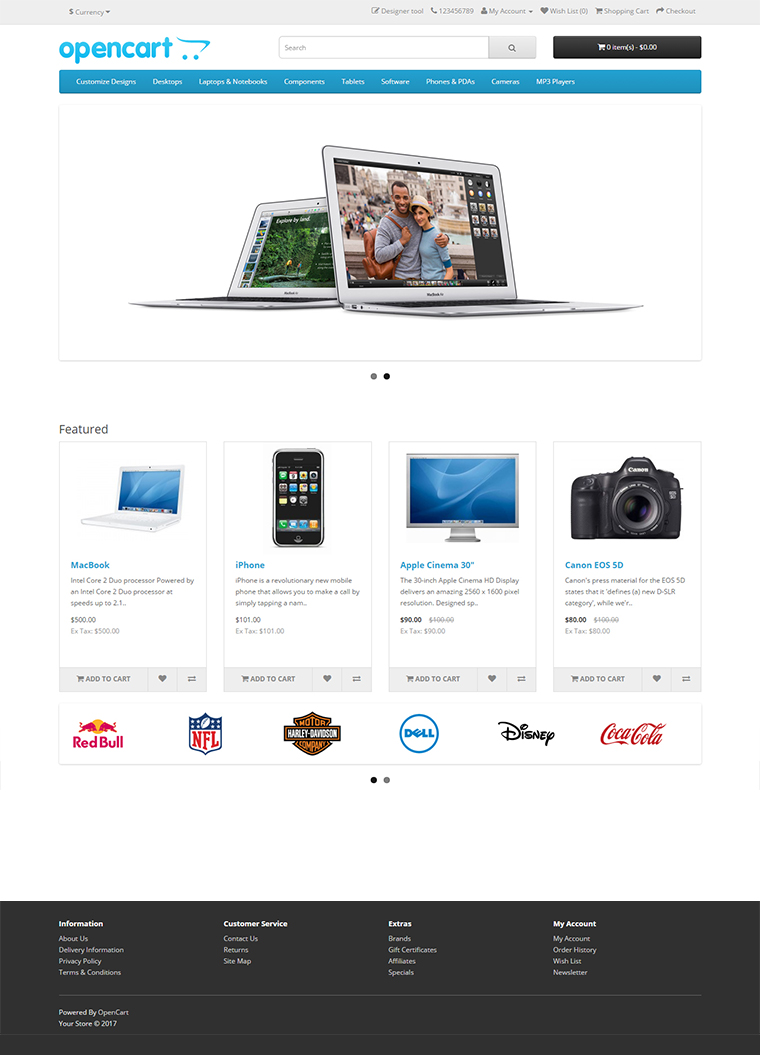 Released
17 June 2015
Last update
17 June 2015
File type

CSS Files

JavaScript

PHP Files
Compatible with
OpenCart Version: 2.0.0.0, 2.0.1.0, 2.0.1.1, 2.0.2.0, 2.0.3.1, 2.1.0.1, 2.1.0.2
1.0.0 17 June 2015
Published on InkyRobo
OpenCart T-Shirt Designer: An Innovative Solution For All Print Businesses
OpenCart T-shirt Designer is a meticulously programmed tool that has the capability to enhance the functionality of the print business. This OpenCart Tool comes with advanced features, responsive layout, multiple color scheme, different kinds of fonts, SEO-friendly attributes, multifarious artworks, print ready feature and many more. This t-shirt designer tool can be integrated easily and requires minimal configuration. The interface of the tool is superbly designed so that the visitors can easily craft the design. The website administrators have the option to set price.
Design Management

This T-Shirt Design Tool is installed with features that enable the user to organize the crafted design at ease.

Mobile Compatible

It comes with mobile compatibility support so that the mobile users can access this seamlessly.

No Performance Issue

The tool is well-tested and brilliantly coded that lead to no performance issue while loading.

Minimal Configuration

During setup, this OpenCart t-shirt designer tool requires lesser configuration. Hence, it is ease to install.

Low Maintenance

As this designing tool is bestowed with advanced features, it does not demand regular maintenance.

Superb Documentation

Packed with brilliantly crafted documentation that exhibits step by step manual to make it easy-to-use.
Delivering A Powerful T-Shirt Designing Tool For Every Organization
Since inception, we have been delivering qualitative integrating services for the advanced T-shirt designing tool. Our strategic workflow has won the heart of millions. That's why, our company has got its recognition all around the world. This OpenCart T-shirt Designing tool is one of our best solutions for the business. It has special features like:
Superb Artwork Gallery
Print-ready format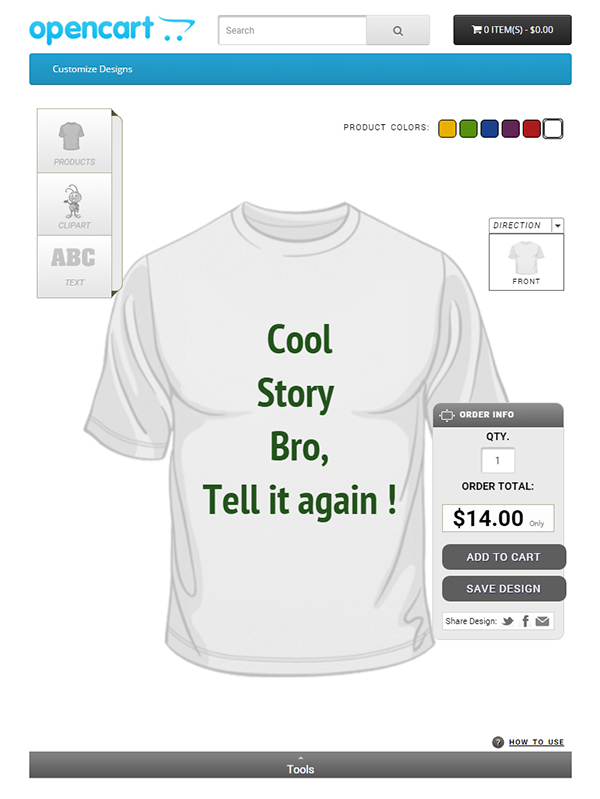 Marvelous Theme
In order to empower the business owners to craft brand-centric alluring page, this tool is packed with array of superb themes.

Social Media Facility
There are multifarious social media facilities that enable the user to share their designs with their friends on the social media site.

Brilliant Artwork
Comes packed with a superb artwork that enables the users to prepare the unique design quickly for different material quickly.

Amazing Colors
Provides a wide array of color options in order to broaden the choices for the users for creating a unique and alluring design for desirable products.

Compelling Graphics
There is a brilliantly designed alluring graphic gallery that enables the end-user to go beyond the creativity and craft the fresh design.

Multifarious Tools
Comes bestowed with powerful tools that allow the users to prepare the fresh design with the utmost ease. These tools also speed up the designing process.
Good support even though I was a little frustrated at first, thanks guys for helping me out. The them design is great!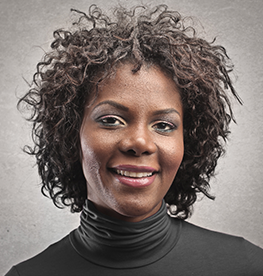 MrPanache
Good support even though I was a little frustrated at first, thanks guys for helping me out. The them design is great!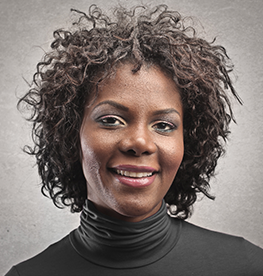 MrPanache
Great theme perfect, customer support! I really like the theme because is so easy to edit and everything has been classified very well. Once I had a issue with the theme theemon's team helped me out instantly and solved the problem quickly. thank you so much guys, well done!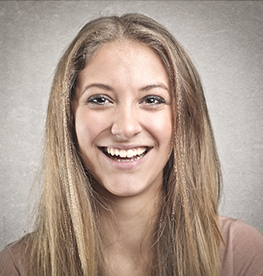 numeraldesignlondon