Happy clients

FrankWong
I purchased a product designer tool and I can surely tell that it is the most powerful and beautiful product designer tool I have ever used!!! Strongly recommend and hope the team and keep develop this great product!!
Main reason : Code Quality

safarigirl
Love the themes and technical support I received from the experienced developers for my queries. Many thanks for getting me started.
Main reason : Customer Support

jguest
Great looking theme with top notch support. I have bothered them a lot and they always respond within a day, doing whatever they can to resolve my problems.
Main reason : Customer Support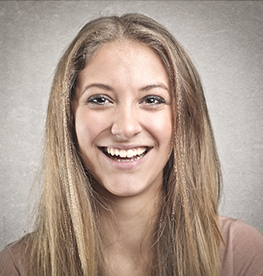 numeraldesignlondon
Great theme perfect, customer support! I really like the theme because is so easy to edit and everything has been classified very well. Once I had a issue with the theme theemon's team helped me out instantly and solved the problem quickly. thank you so much guys, well done!
Main reason : Customer Support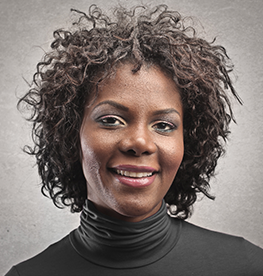 MrPanache
Good support even though I was a little frustrated at first, thanks guys for helping me out. The them design is great!
Main reason : Customer Support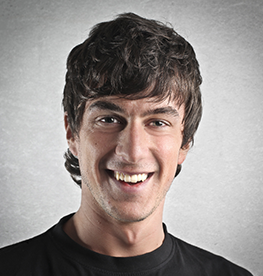 gillid
This is the best customer support that I have ever gotten from a person. Their theme is perfect and fits my needs. They have been extremely helpful and I highly recommend them.
Main reason : Customer Support