theem'on is recognized as a leading WordPress development company offering a suite of services like website and plugin development, theme customization, and dedicated hiring at an affordable service. Being in the industry for more than 5 years, we have catered to a plethora of industry verticals through our top-notch web development services globally. Our compelling and customized WordPress development solutions have helped many businesses to attain a prominent position in the online marketplace.
Our team of WordPress developers holds specialization in developing high-converting websites that offer ease of navigation, interactive user interface, and scalability to leverage clients surge ahead of their competitors. Our sole focus is to ensure that whatever be your web development needs, we fulfill it with perfection using WordPress technology.
What our buyers are Saying
SOME OF OUR TESTIMONIALS
This is the best customer support that I have ever gotten from a person. Their theme is perfect and fits my needs. They have been extremely helpful and I highly recommend them.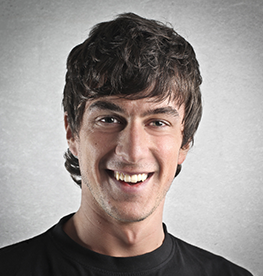 gillid
Great themes with easy to manage code and exclusive features! Awesome company for technical assistance support. Thanks guyz for beautiful themes/plugins.

inkity
Really awesome support and the design. I am a happy customer of theem'on. Once again thanks for great support.

bssanthosh