Administri
Miscellaneous
Admin Dashboard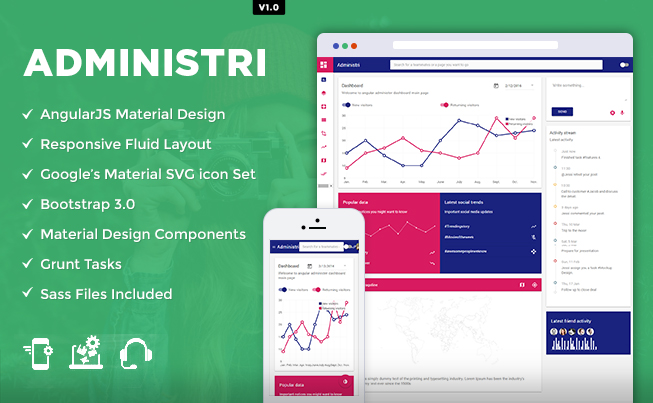 Released
27 January 16
Last update
27 January 16
File type

CSS Files

HTML Files

JS
Compatible with
AngularJS, Bootstrap 3.x
1.0.0 27 January 16
Published on Themeforest
Administri - An Admin Dashboard Inspired By Material Design & Node
Administri, integrated with an exclusive responsive design, is the most inspired material design admin template. Built with powerful AngularJs, this offers an array of custom services in order to organize the SASS files. The huge collection of varied user-friendly elements and intuitive features render seamless experience to the users while using them. It™s fun to play with several styling attributes, icons, and directives without any hassle. Developed by Google material design framework, this admin dashboard excellently runs on cross-platform devices supported by multiple browsers. The good practice is followed here in the account of managing JavaScript and SASS files enriched with the an aspiring integration of Grunt & bower.
AngularJS

This free-source web app framework is included in Administri which is mainly used to extend the HTML markup using some latest attributes.

Grunt tasks

For performing repetitive tasks, Grunt is a bread and butter for the designers that exposes several task-oriented properties in one function through the object.

Responsive

This is useful to provide optimal viewing experience on multiple devices such as computer and smartphones. It makes the reading easier for all with an interactive approach.

SASS File

This scripting language allows you to define variables and saves the file in CSS which is good to organize the work and get high-performance results.

Bootstrap 4

Being a sleek front-end framework, this mobile inspired intuitive app provides ease to execute the web development tasks in the fastest way.

Google Maps

Let your visitors find the location using material design admin dashboard which includes Google Maps by default and that supports almost all the devices.
Offering Form Validation With Administri Responsive Material Design Framework
We at theem™on believe in catering advanced solutions powered by trendy but standard technology and their powerful features. All our services are built-in optimized and friendly with all major browsers to render seamless viewing experience.
Featured with numerous concepts & single page designs
Contains scrollable panel to make the page scrolling simpler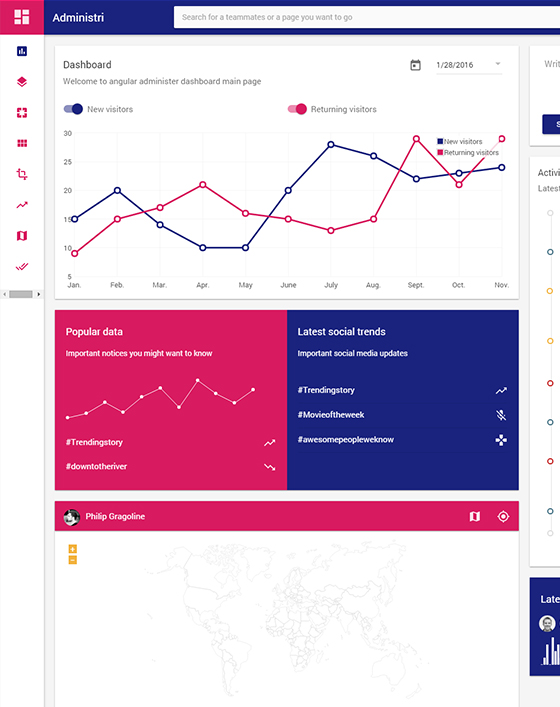 Notifications
The contribution of notification is fruitful to draw the attention which is actually significant and properly structured with commendable style and icons.

Modals
The well-crafted modals styled with unique design are incorporated in this admin dashboard that also come with responsive layout which looks visually elegant.

Flot Chart
It's a pure JavaScript library containing manifold interactive features that are simple to use, lightweight and attractive in appearance.

Material Design Components
Administri comes with tons of reusable, well-accessible and tested UI offering components based completely on the material design.

Browser Integration
The number of browsers' support you will experience here with a responsive material design framework which also provides a detailed documentation to help.

SVG Icon Set
Includes a package of SVG icons that user can use according to their needs. This can also be utilized for the modern icon set management which is open-source in nature.
This is the best customer support that I have ever gotten from a person. Their theme is perfect and fits my needs. They have been extremely helpful and I highly recommend them.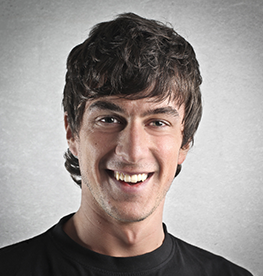 gillid
Good support even though I was a little frustrated at first, thanks guys for helping me out. The them design is great!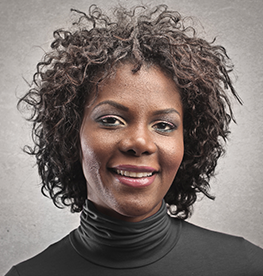 MrPanache
Great theme perfect, customer support! I really like the theme because is so easy to edit and everything has been classified very well. Once I had a issue with the theme theemon's team helped me out instantly and solved the problem quickly. thank you so much guys, well done!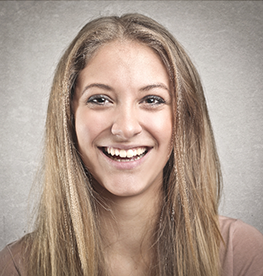 numeraldesignlondon