Air Dev
Premium HTML Templates
MultiPurpose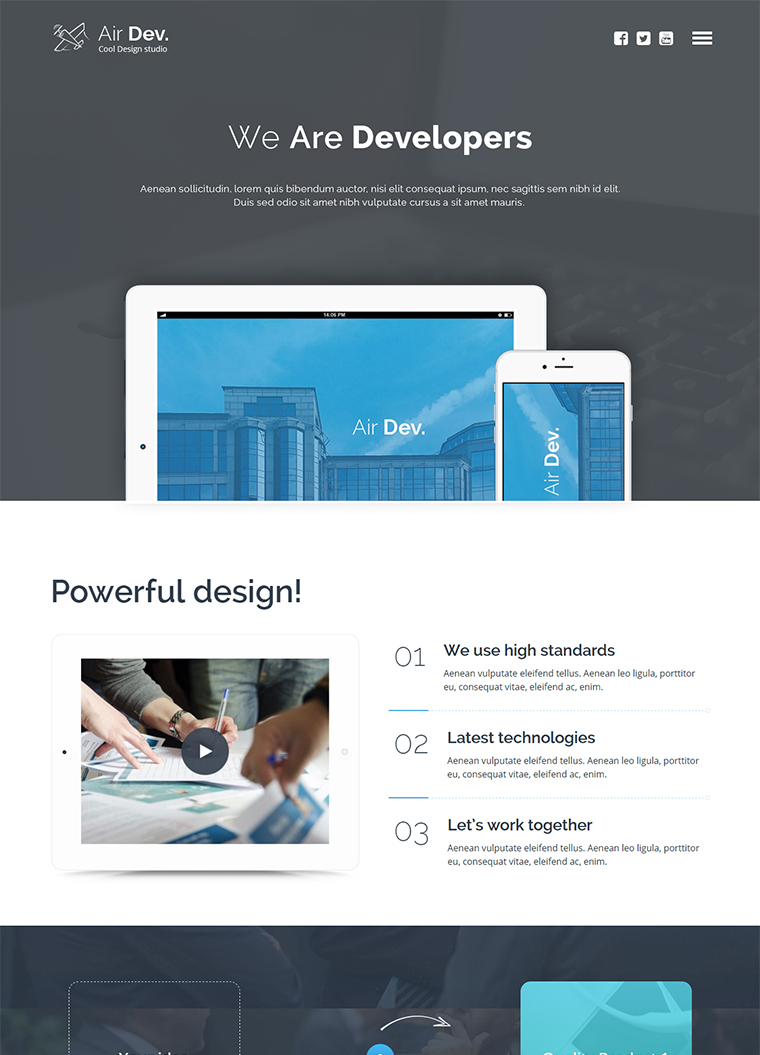 $5
BUY
Buy with confidence on theemon
Straight Forward Checkout
Lowest price guarantee
FREE Future Updates
6 months FREE Support
Live Preview
225
Sales
Released
14 October 14
Last update
6 November, 2014
File type

CSS Files

HTML Files

JS
Compatible with
Bootstrap 3.x
1.4.1 6 November, 2014
Improved some animation in header Made changes in 4 pages
video-with-frame.html
video-with-frame-dark.html
video-page.html
video-page-dark.html
Added new sections on all the pages
1.4.0 5 November, 2014
- Received updates containing pending pages & sections
Video Header - Eleventh - Blue (https://theemon.com/a/airdev/LivePreview/video-page.html)
Video Header - Eleventh - Dark (https://theemon.com/a/airdev/LivePreview/video-pagedark.html)
Video Header with Browser - Twelfth - Blue (https://theemon.com/a/airdev/LivePreview/video-with-frame.html)
Video Header with Browser - Twelfth - Dark (https://theemon.com/a/airdev/LivePreview/video-with-frame-dark.html)
New Section - Portfolio (https://theemon.com/a/airdev/LivePreview/gallery-portfolio.html
New Section - Gallery (https://theemon.com/a/airdev/LivePreview/galleryportfolio.html)
New Element - Lightbox Popup (https://theemon.com/a/airdev/LivePreview/gallery-portfolio.html)
1.3.2 31 October, 2014
Made a small correction in Site.JS to fix the problem of JS validation in contact form
1.3.1 23 October, 2014
Fixed a small alignment issue in Navigation's CLOSE icon
1.3.0 22 October, 2014
Added a new navigation style
Added coming soon header with countdown timer
Added 2 more landing page designs
Improved sliding animation in header
1.2.1 17 October, 2014
Fixed position shift issue on scroll in navigation toggle button
Fixed the bugs causing problems in animation loading
Fixed bug in navigation flickering
1.2.0 15 October, 2014
Made small adjustment in title & tags
Fixed navigation flickering issue on mouse hover in Google Chrome
Added 4 new landing page versions

https://theemon.com/a/airdev/LivePreview/landing-1-version-2.html
https://theemon.com/a/airdev/LivePreview/landing-2-version-2.html
https://theemon.com/a/airdev/LivePreview/mobileapps-1.html
https://theemon.com/a/airdev/LivePreview/mobile-apps-1-dark.html

Removed documentation from Final Files
Added a PDF in final files
1.0.0 14 October, 2014
Published
Air Dev HTML Template Comes With One Page Layout
Air Dev HTML Template, incorporated with single page layout, is a productive solution to get acutely built responsive business, professional, creative studio, portfolio, and photography websites. Comes with miscellaneous interactive and powerful features to fulfill users' specifications quickly, this worthwhile single page HTML template has been crafted perfectly by the adept team of highly skilled designers & developers. The Bootstrap powered HTML template, packed with fast to load page, optimized layouts, device agnostic feature, and SEO-friendly code, brings well-organized structure to accomplish complex website development requisites easily.
Thorough Documentation

Documentation is advantageous for those who are not technically acquainted with the website development process and coding.

Top-graded Page Speed

In terms of speed to load the page, Air Dev is one of the outstanding one page layout website templates powered by the HTML technology.

Simple to use Setting Panel

Brings an interactive setting panel equipped with all required features that can be changed from their default setting controls as per desire.

Tremendous Layouts

Provides two unique layouts boxed and wide with the facility to choose any one as per the need of design.

Superb Animations

Including animation effects in the website is just a fun now with HTML template which comprises interactive animations.

Smooth Customization

The template comes with smooth customization and lets the users customize features so that they can get optimal results.
Retina Ready Air Dev HTML Template For Single Page Sites
We are backed by skilled professional team, expert in designing & developing website templates, whether it is complete site template or single page template. Adhered to the different technology, we are also dedicated for providing the round-the-clock technical support.
Utmost quality coding
Device agnostic website template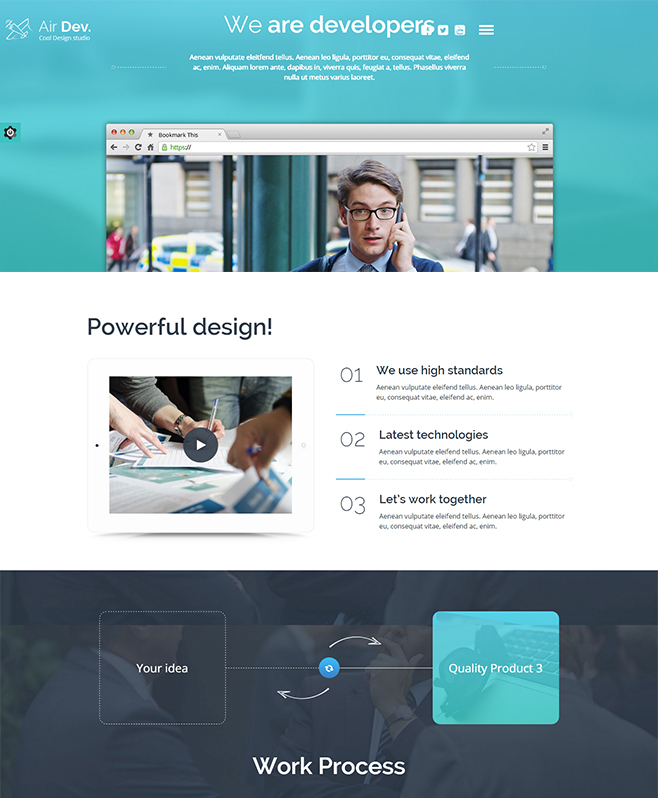 Bootstrap 3
This powerful framework used in the template allows intuitive, sleek and mobile-friendly development with fast & interactive features.

Font Awesome Icons
These icons make the process of website creation customized and let you develop an influencing website according to business needs.

Ingenious Navigation
Navigate the menu section of website and turn a simple idea or design into eye-catching site design.

Unique Effects
Offers a myriad of unique effects to use them innovatively so that the final produced result is up to the mark for the users.

Font Variations
The variety of font styles allows changing the style and size of text to convert it into readable and attractive way.

100% Error-free Code
Committed to offering validated code, we are still stable on the same approach and strive hard to meet this acutely.
This is the best customer support that I have ever gotten from a person. Their theme is perfect and fits my needs. They have been extremely helpful and I highly recommend them.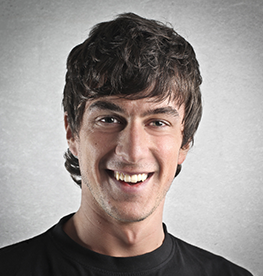 gillid
Good support even though I was a little frustrated at first, thanks guys for helping me out. The them design is great!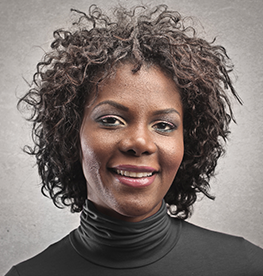 MrPanache
Great theme perfect, customer support! I really like the theme because is so easy to edit and everything has been classified very well. Once I had a issue with the theme theemon's team helped me out instantly and solved the problem quickly. thank you so much guys, well done!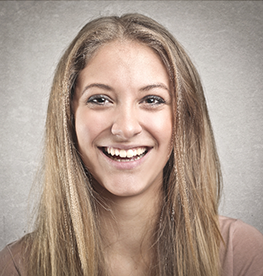 numeraldesignlondon