Walking on the success track, we at theem'on have recently achieved a milestone by working acutely and conspicuously well on themeforest. In our very first year, we have become an Elite Member. This is an honor given by Envato for doing great job. We feel immensely proud to be an Elite Author and completing a successful journey to reach this milestone.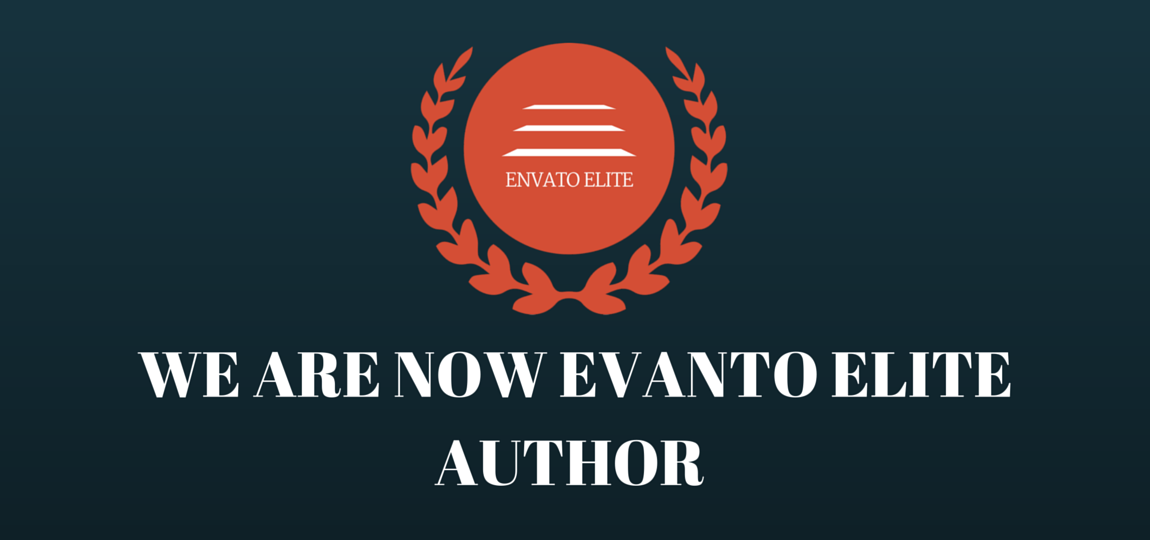 The prestigious title of Elite author is given to those who have made $75,000 sales successfully in total number and theem'on is one of them. This reward is offered for presenting the best selling and amazing digital creatives in the marketplace. It's a special day when we got the out-turn of our aesthetic work in return from Envato. Besides this, it has provided us a power of Envato Elite Badge which is added on our user profiles and appears on all items in the marketplace.
This is the first runaway success that theem'on has acquired in just 1 year. The creatively designed and astutely coded themes, templates, and newsletters built with the latest technology are our strength and have played significant role in our success story.
With our profession team & their consistent efforts, we are ready to win more awards & achievements and reach at the pinnacle of success.