Fashion News
Premium Email Templates
Fashion News Email Template + Online Editor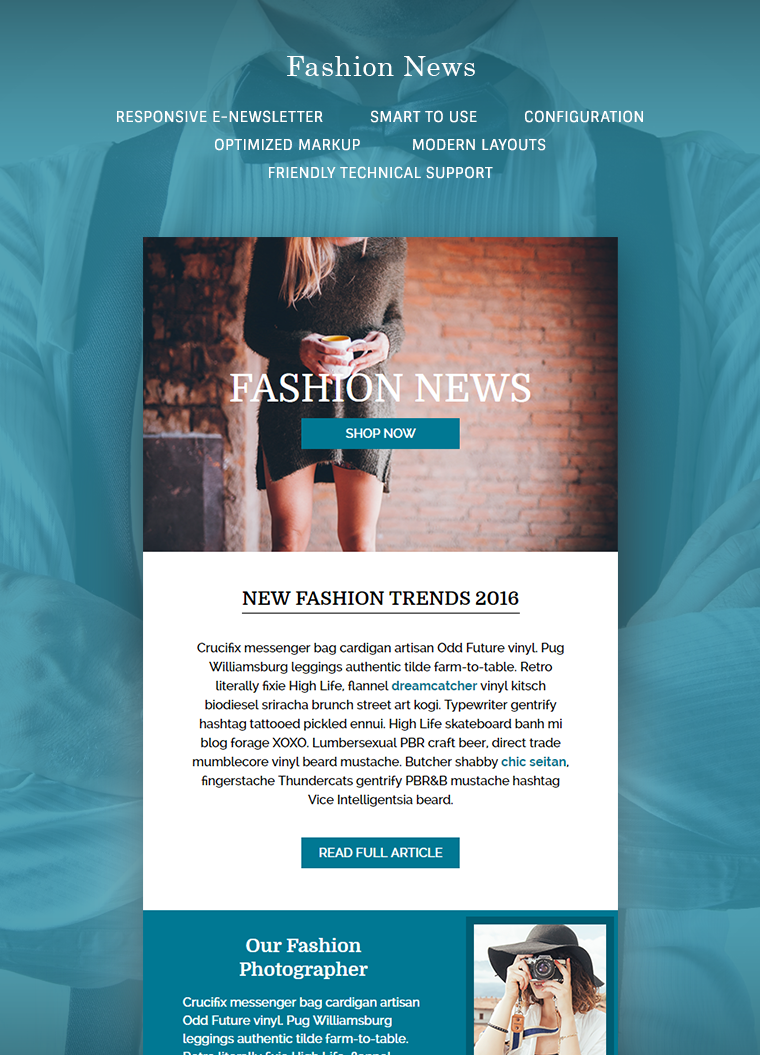 $18
BUY
Buy with confidence on theemon
Straight Forward Checkout
Lowest price guarantee
FREE Future Updates
6 months FREE Support
Live Preview
20
Sales
Released
18 March 15
Last update
17 March 15
File type

HTML Files

Layered PSD
Compatible with
MailChimp, Campaign Monitor
1.0.0 17 March 15
Published on theem'on
Fashion News - Email Template With Well-crafted Responsive Design
Fashion News email template, contained with responsive, SEO-friendly, and clean design & code, is a significant key to engage people as it provides vital elements to simplify the task. Almost 80% emails open through mobile devices, so take a substantial step to make your fashion store elegant and fully responsive, which enables you to allure maximum consumers. This manually coded and crafted e-newsletter renders you access to run it effortlessly on miscellaneous email clients that also lets you the customized fonts with MS outlook and other email clients. Having incomparable features, this lucrative source help your business owning a strong e-marketing campaign with several stunning attributes.
Responsive E-newsletter

Specialized in responsive e-newsletter development, we have closely worked on Fashion News and tremendous qualities to make it 100% device-agnostic.

Smart To Use

Every user, whether novice or experienced can smartly use its numerous features as these are friendly and save the users' time by helping them with the simple execution.

Configuration

No need to wait for specialist just to configure it because we cater this fashion responsive email template with easy to access configuration steps need a few minutes for this process.

Friendly Technical Support

Our apt technical support team is always ready to offer contented assistance for offered email template with round-the-clock availability.

Modern Layouts

Brings different modern layouts to elevate the visual look of your email essential to keep the user away from any sort of limitation like layout selection.

Optimized Markup

The user receive fully optimized markup with our powerful fashion e-newsletter which is free from error, bug or garbage and perform smoothly.
Collaborative Development Work Serving You With Fashion News
Keeping a record of satisfying email template deliver, theem™on always strives to maintain it thoroughly. Thus, the company and its backed workforce remain themselves acquainted with the technology & advancements.
Specialized in creating well-crafted email designs
Integrates easily customizable layouts and structures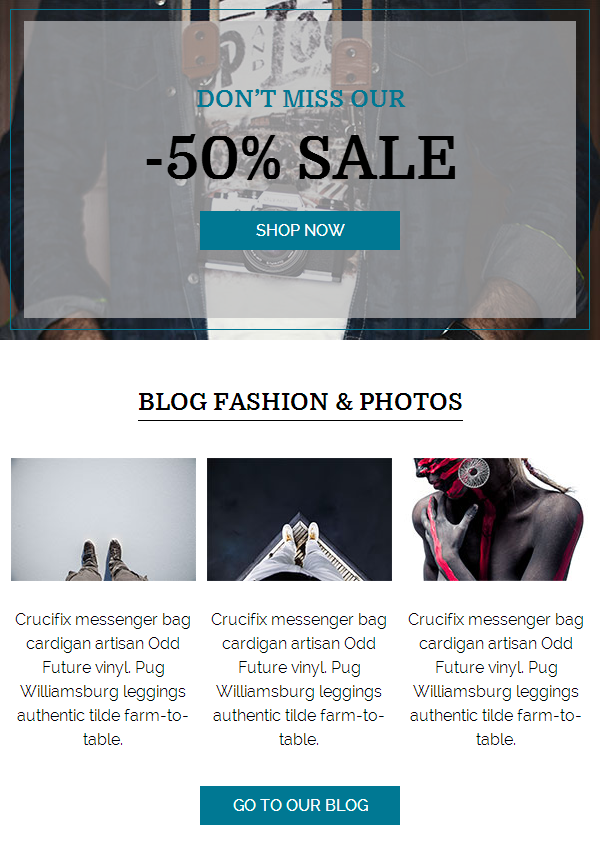 Well-coded Markup
The entire markup of this e-newsletter has been written manually from experts to help you accomplish your business branding needs effectively.

Background Image
Modification in background image can be made by the user end as he is allowed to execute this task and put his favorite background image in the mail.

Customized Layout
Besides the layout customization, individual also owns right to export it in order to showcase the utmost quality work even without precise knowledge of programming.

MailChimp Ready
MailChimp included with Fashion News to create good looking forms and design managed with track results, sent mail and all contacts as it's a powerful e-marketing solution based on mobile/web applications.

Documentation
The well-documented email template is considered the best for all Industry domains because all the business owners are not familiar with technology/programming, so documentation works as a reference for them. We have done this part astutely to help you at all stage.

Technical Assistance
The company for all its services, is devoted to offering the ideal assistance and keep the clients satisfied with the perfect solution. Putting our best efforts on your queries, our technical support team finds the best resolution to fix the problem quickly so that you can start taking benefits.
This is the best customer support that I have ever gotten from a person. Their theme is perfect and fits my needs. They have been extremely helpful and I highly recommend them.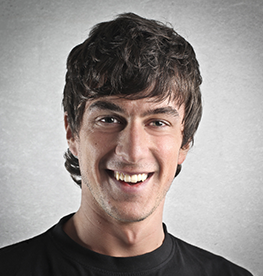 gillid
Good support even though I was a little frustrated at first, thanks guys for helping me out. The them design is great!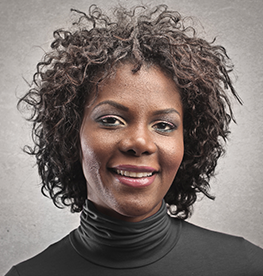 MrPanache
Great theme perfect, customer support! I really like the theme because is so easy to edit and everything has been classified very well. Once I had a issue with the theme theemon's team helped me out instantly and solved the problem quickly. thank you so much guys, well done!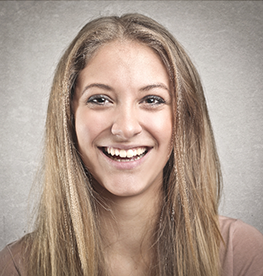 numeraldesignlondon