Quick Menu Manager
Premium Script Plugins
Menu Manager for CodeIgniter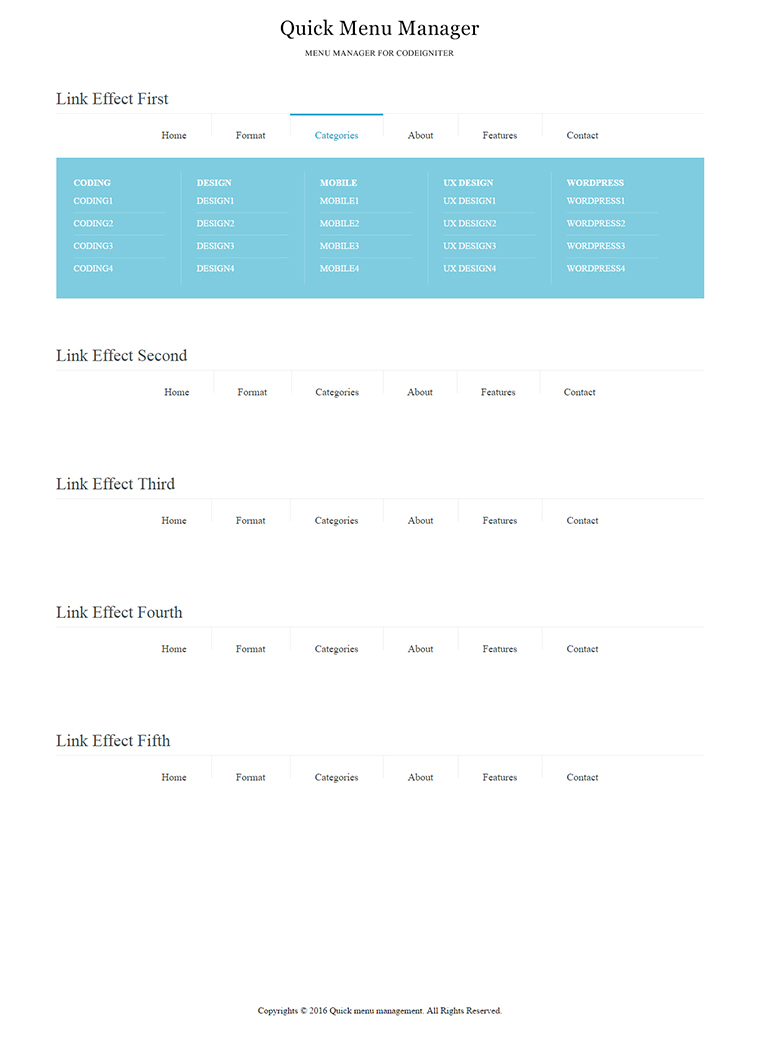 $5
BUY
Buy with confidence on theemon
Straight Forward Checkout
Lowest price guarantee
FREE Future Updates
6 months FREE Support
Live Preview
29
Sales
Released
21 March 16
Last update
21 March 16
File type

CSS Files

JavaScript JS

PHP Files
1.0.0 21 March 16
Published on Codecanyon
Quick Menu Manager for CodeIgniter
Quick Menu Manager is a system developed with the help of AJAX and CodeIgniter that aids in hassle-free management of the menus. With the help of this tool, you can easily perform operations such as adding, editing, deleting and reordering the menu. Another pathbreaking feature of the Quick Menu Manager is that it lets you add authentication to the menu as well. A host of menu management tasks becomes a lot easier with this tool. The prowess of the tool can be assessed by the fact that it is powered by AJAX and incorporates a host of features like menu sorting with drag and drop and nested listed menu generation. The fact that it is a breeze to customize and integrate the tool makes this plugin even more sought-after.
Jquery Enabled

The plugin is powered by jQuery and it ensures that there are interactive features in the plugins that are used in the menu editing and reordering in order to create usable menu for the websites.

Easy Menu Sorting

Our Quick Menu Manager tool comes with a unique drag and drop feature that facilitates easy menu sorting. Using this, the users can sort and reorder the menu by just draging and dropping the elements.

Hassle-Free customization

We have made sure in our plugin that the users are able to customize it according to their requirements. Assigning separate CSS for each menu item, you can customize the plugin easily.

Convenient Integration

We understand the trouble faced by users while integrating plugins and that is why we have developed this plugin in a way that it can be integrated without any hassle as most of the processes are automated.

Nested List Menu

Quick Menu Manager comes with Nested List Menu option and you can add this menu type to give the desired style to the website. Nested list menu are often used to accommodate a range of menu options.

Multi-level menu

Apart from nested list menu, our AJAX/CodeIgniter plugin also features multi-level menu that allows you to include menu items according to their parent category and display them in a hierarchy.
Managing the menus on your website was never this easy
Powered with AJAX/CodeIgniter, Quick Menu Manager can be used to add, edit, reorder and delete the menu as per the websites' requirements. To make things awesome, the option to assign separate CSS for different menu and menu categorization/ grouping options have also been provided to the users.
Powered with jQuery
Mult-level menu available for better usability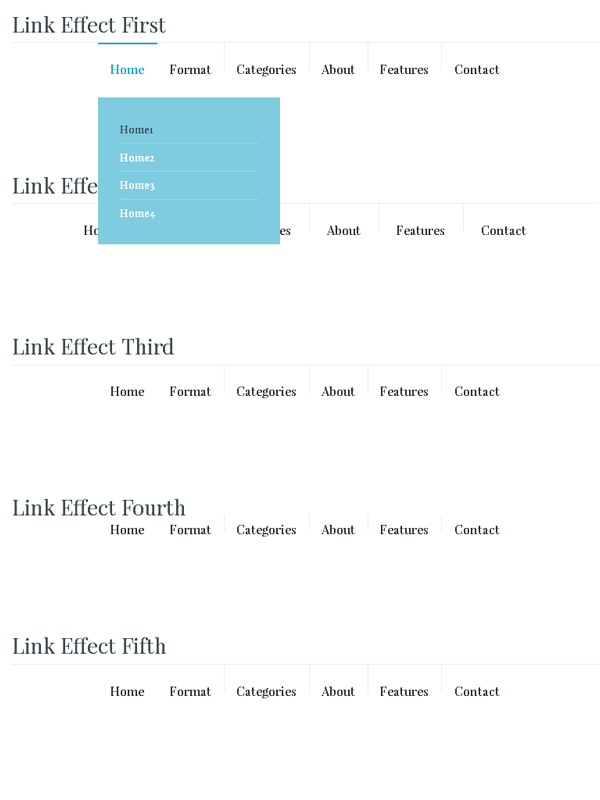 Expert Support
Support from our expert professionals is our forte. Any issue that you face while plugin usage is resolved in a timely and effective manner.

CSS Driven Menu Style
The menu styles of the Quick Menu Manager Tool from Thee'mon is CSS driven and hence, can be modified by changing the CSS code.

Impeccable Quality
We leave nothing to chance when it comes to creating quality plugin. We use of the most advanced technologies to ensure this.

Mult-browser compatibility
One of the greatest aspects of our Quick Menu Manager is its compatibility with multiple browsers including FireFox, Safari, Chrome and IE11.

Mega Menu
Considering the popularity of Mega Menu, we have incorporated this feature in our plugin to make it more usable for the website it is used with.

Affordable Pricing
All these features that we have tucked into Quick Menu Manager plugin come with an affordable price tag that makes it easy to own & utilize.
This is the best customer support that I have ever gotten from a person. Their theme is perfect and fits my needs. They have been extremely helpful and I highly recommend them.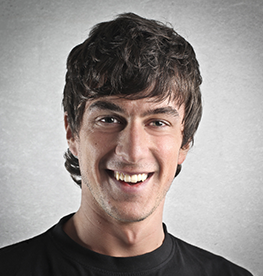 gillid
Good support even though I was a little frustrated at first, thanks guys for helping me out. The them design is great!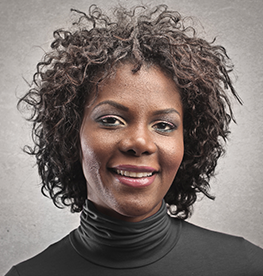 MrPanache
Great theme perfect, customer support! I really like the theme because is so easy to edit and everything has been classified very well. Once I had a issue with the theme theemon's team helped me out instantly and solved the problem quickly. thank you so much guys, well done!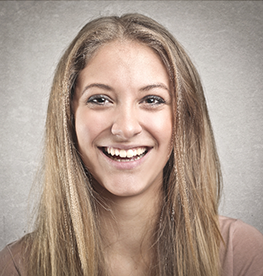 numeraldesignlondon