Secure Login
Premium Script Plugins
For File Sharing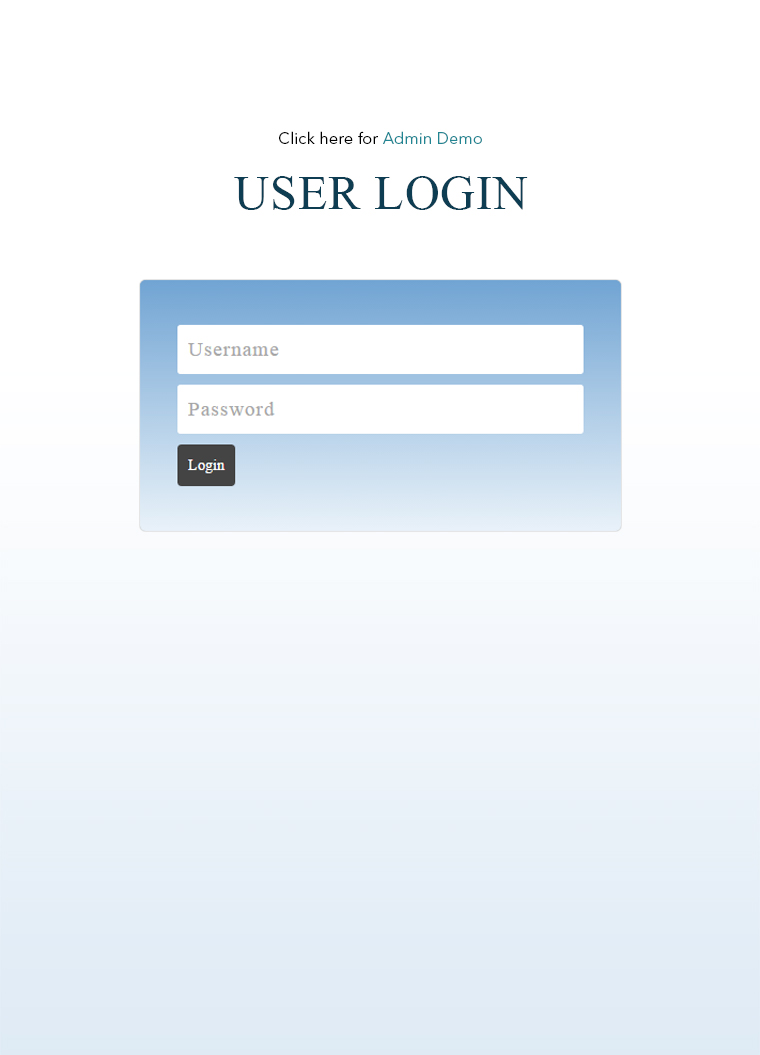 $5
BUY
Buy with confidence on theemon
Straight Forward Checkout
Lowest price guarantee
FREE Future Updates
6 months FREE Support
Live Preview
21
Sales
Released
18 March 15
Last update
27 April 15
File type

CSS Files

JavaScript JS

PHP Files

XML
1.0.0 27 April 15
Published on theem'on
Secure PHP Login Credentials For Safe Data Sharing
The PHP login credential with responsive script contains several intuitive & simple features helpful for sending all professional data safely and securely to the customers & colleagues. This system eradicates unauthentic downloading and protects files from hackers & unprivileged people. It comes with secured login interface and admin owns the authority to host the system on the local server where process of sending files safely can be completed in ZIP format. The PHP login credentials script shields your official information/data from intruders and gives full right in the hands of admin to set the limit of downloading and include number of email IDs. Admin is blessed with the control to go through details like IP Address, country, and time taken while downloading all the files.
Lightweight

A proven approach applied on the PHP login script makes it lightweight and improves its performance over the server.

Simple Tracking

Admin owns power to monitor/track timezone, IP Address & browsing details of the persons for the downloading files.

NO Database Necessity

For the secure and efficient use, this login credential system never demands to own database as it provides own database for the storage related to downloading.

Responsive

Built with responsive design, it appears seamless across multiple platforms and devices of diverse screen sizes.

Set the limit

Admin can set the limitation of downloading for all the added email IDs. He also can change it time to time as per the need.

Downloading Storage

The history related to the file downloading is stored in XML file, which eradicates the need of having separate database.
Protect Your Data Through Shield Given By Secured PHP Login Scripts
Counted in the topmost theme/template/PHP scripts/Plugin providers, theem'on is adhered to the technological advancements and possesses deftness in designing & developing of secure & full-functional solutions.
Shares private files/data safely on the server
Provides protection from unauthorized downloading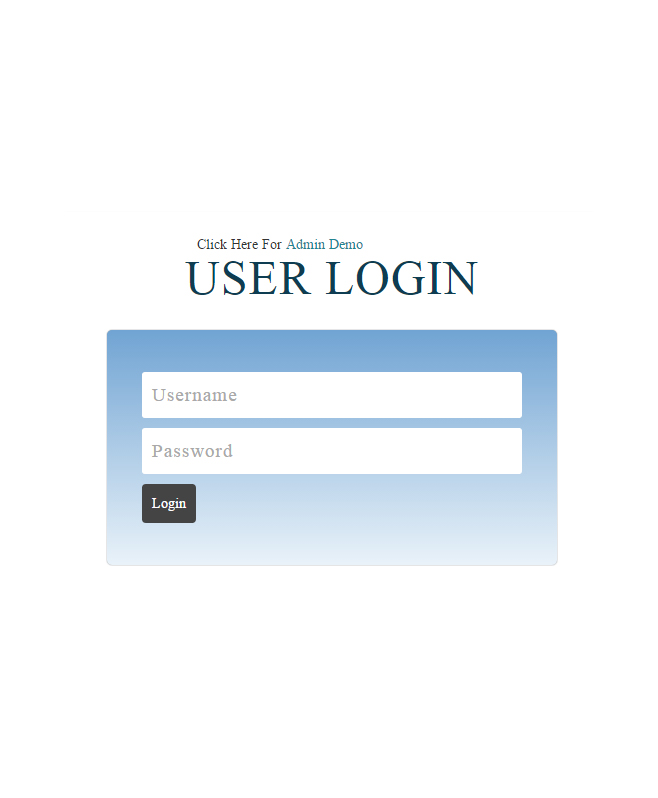 Quick & Painless Integration
Comes with simple integration quality and provides ease to the admin for doing the same process quickly.

Turn On/Off Downloading Limit
Only the admin has power to set the limit of downloading and make it turn off/on as per the requirement.

History To View
No one is allowed to view the history of all downloading files except the admin, he can check it anytime to be aware of his professional data usage.

Reset Password
Don't worry, if you want to create a new password as a facility incorporated with this system is catered to admin to reset the downloading password.

Easy Configuration
Days are gone to use complex and too much time taking configuration powered systems, because we cater you an easy credential system to login and share data without any sort of harm.

Writable Admin Panel
Brings a writable downloadfiles/admin panel for the administrator, where he can modify the URL or path from where the file can only be downloaded. He can alter this URL time to time to boost the file protection.
This is the best customer support that I have ever gotten from a person. Their theme is perfect and fits my needs. They have been extremely helpful and I highly recommend them.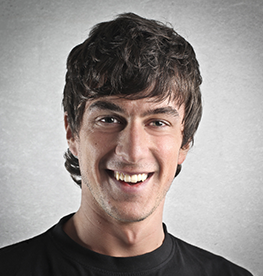 gillid
Good support even though I was a little frustrated at first, thanks guys for helping me out. The them design is great!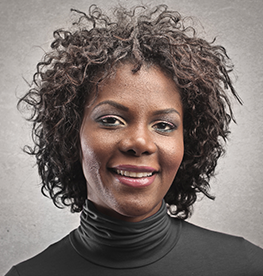 MrPanache
Great theme perfect, customer support! I really like the theme because is so easy to edit and everything has been classified very well. Once I had a issue with the theme theemon's team helped me out instantly and solved the problem quickly. thank you so much guys, well done!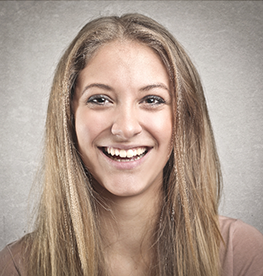 numeraldesignlondon