Happy clients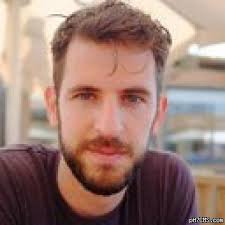 Paul Schroer
I did a lot of research on internet for the perfect WordPress theme when I came across the themes offered by theem'on. Packed with myriad of features, these themes were the best I could ever get for designing my website. With theem'on, communication was easy and they were able to solve all my queries regarding the theme I bought.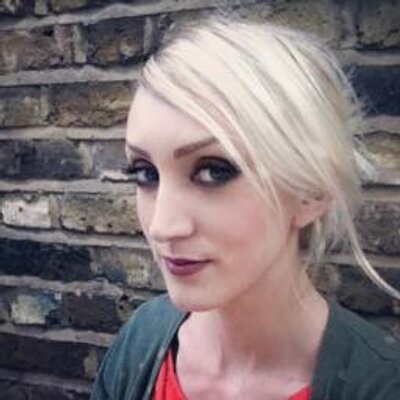 Jennifer Adam
I basically used theem'on WordPress theme for designing my e-commerce site. I was just surprised at the cost at which I got the theme. It was amazingly designed and loaded with astonishing features that met all my needs.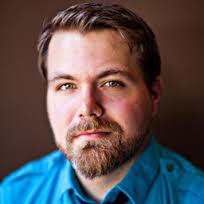 Garry Smith
We really needed a well-designed website to have an appealing online presence. After doing a lot of research, we got the perfect WordPress theme from theem'on that helped me in designing a fully fledged website. Thanks for their support as they were able to address all our concerns and resolve them.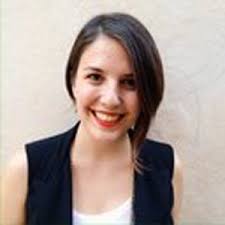 Christian McGee
Out of the box designed themes with awesome technical support. The themes are easy to configure and offer integration options with some of the most popular e-commerce plugins.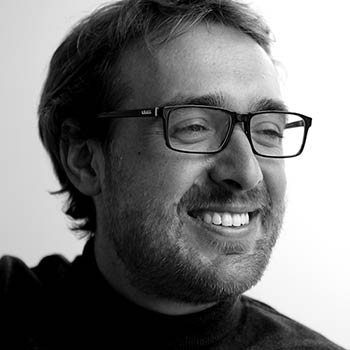 Andrew Boucher
I have designed my website exclusively using the WordPress theme offered by theem'on. I am highly satisfied and impressed with the quality of the support and products they provided.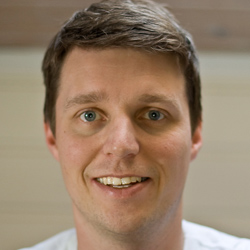 pweathers
I recently bought the CHARITY-Non Profit HTML template to use for new website. The template was great, FULL of various page styles, and loaded with great features. A few times I got stuck trying to make changes and I reached out for support to help me get over the hurdle. Wow! I was very pleased with the support I recieved from ALOK. I received answers within hours of my request.! Very pleased! Thank you! Keep up the good work and thank you for your help!
Main reason : Design Quality