WooDonation
Premium Script Plugins
Donation, Charity
$15
BUY
Buy with confidence on theemon
Straight Forward Checkout
Lowest price guarantee
FREE Future Updates
6 months FREE Support
Live Preview
42
Sales
Released
2 March 16
Last update
2 March 16
File type

CSS Files

JavaScript JS

PHP Files
Compatible with
WooCommerce 2.5
1.0.0 2 March 16
Published on Codecanyon
WooDonation: An Incredible WP Plugin For Commercial Website
WooDonation is a superbly programmed WP Plugin to enhance the functionality of the charity based commercial website. This WP plugin has the capability to automate the task of the charity business. It is a tool that can improve the business productivity and ensure the healthy relationship between business and donor. WooDonation comes packed with multifarious features, such as default category, single & multiple donation options and many more. More importantly, the website designers have the capability to customize the features according to their requirements.
Minimal Configuration

This plugin requires minimal configuration setup. Hence, it takes less time during installation, which ensures comfortable usage.

Bootstrap Design

This brilliantly designed WP Plugin comes with the support of Bootstrap design that provides a superb interface and seamless experience.

Customizing Is Easy

Multiple WooDonation empower the users to customize interface design according to the business requirements.

WPML Compatible

This advanced plugin comes compatible with WPML to run on the site supporting multiple languages and deliver services to millions.

Supports PO/MO Files

This superbly programmed WP plugin is designed in such a manner that the string can be translated to PO/MO files.

Superbly Documentation

In order to ease the way for business runner to use this plugin, there is brilliantly designed documentation that provides every information.
Providing Superbly Programmed WP Plugin For Diverse Charity Businesses
We have team of the professional, who have gained expertise in advanced plugin development for WordPress. Our team of highly experienced developers strives to deploy the advanced technology & well-known strategy to code the highly interactive plugins for varied organizations.
Loaded with advanced commercial functions
Comes compatible with WordPress 4.0+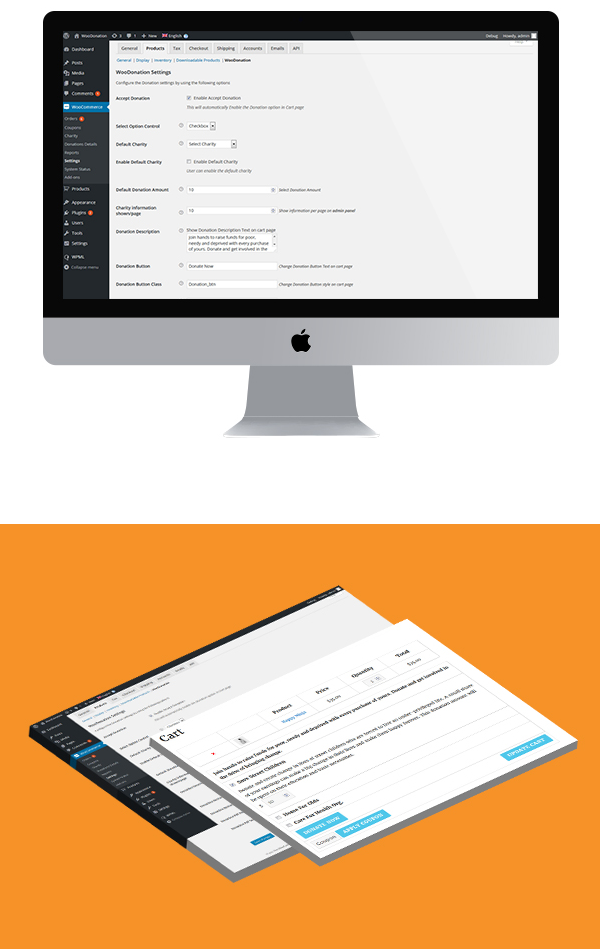 Generate PDF File
Equipped with the functionality to generate PDF slip stating the status of money donated by end-users.

Multiple Donation Options
The end-users have the capability to manage multiple donation options (default, single & multiple charities).

Provides Donation Detail
This plugin monitors every donation detail and helps the business runners to keep an eye on all the donations.

Donation Amount Setting
The admin can set donation amount as per the requirement. This eases the way for the donor.

Multilingual Site Compatible
In order to reach to millions, this tool comes compatible with multilingual websites

Information Editable
The admin has the power to edit charity information comfortably.
This is the best customer support that I have ever gotten from a person. Their theme is perfect and fits my needs. They have been extremely helpful and I highly recommend them.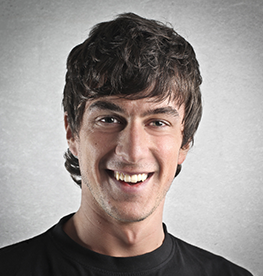 gillid
Good support even though I was a little frustrated at first, thanks guys for helping me out. The them design is great!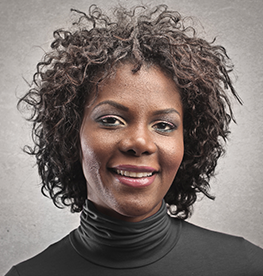 MrPanache
Great theme perfect, customer support! I really like the theme because is so easy to edit and everything has been classified very well. Once I had a issue with the theme theemon's team helped me out instantly and solved the problem quickly. thank you so much guys, well done!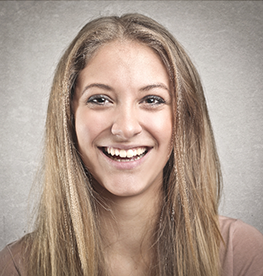 numeraldesignlondon